Westmont provides a wide range of actuarial consulting services for all property and casualty commercial and personal lines of insurance.
Our team of actuaries, each with over 25 years of industry experience, are Fellows and Associates of the Casualty Actuarial Society.  They possess the knowledge, innovation and attention to detail to deliver services tailored to address the individual challenges and opportunities of your organization.
Our actuaries work closely with our State Filings Department to provide comprehensive rate filing services for both commercial and personal lines for all products in all states, including rate support and transmittal completion for SERFF submissions.   Filing materials and rate support exhibits are constructed to meet specific state requirements and guidelines.  We also perform competitor research and market analysis and assist with product development.  After filing, we will work with our insurance department contacts on an ongoing basis to both advocate on your behalf and to obtain regulatory approval.  Any questions or issues concerning your submissions received from the insurance departments will receive prompt responses.
Our actuarial team also conducts pricing and compliance audits and reviews.  Westmont's unbiased audits are designed to evaluate if your company's pricing tools and rating procedures are performed in accordance with your company's state approved rating plans.  Based on the audit results, we draft a detailed report of all findings and provide recommendations to resolve any compliance-related issues.
Our actuaries are also available to provide the following services:
Ultimate loss ratio projections and loss forecasting;
Rate adequacy assessment and rate development
Profitability studies and segmentation analyses;
Rate manual drafting for new or revised products; and
Development of customized pricing tools in automated, user-friendly
For any questions about our actuarial services email info@www.westmontlaw.com.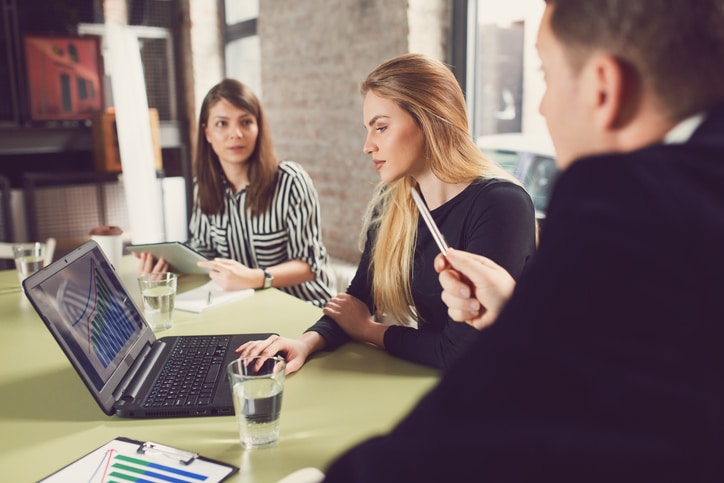 Westmont specializes in the submission of form, rate and rule filings for all life/health, property/casualty, mortgage and financial guaranty lines of insurance.  To learn more visit our State Filings page.