Westmont can help you obtain approval when your company redomesticates, undergoes a name change and/or wishes to add new authority to existing certificates of authority. Our familiarity with variations among the states transforms complicated corporate projects into surprisingly straightforward processes. As a result, we can help reduce your administrative burden while ensuring compliance with all state requirements. Our extensive knowledge and experience allow Westmont to accurately perform most of the work for you, including the development of applications.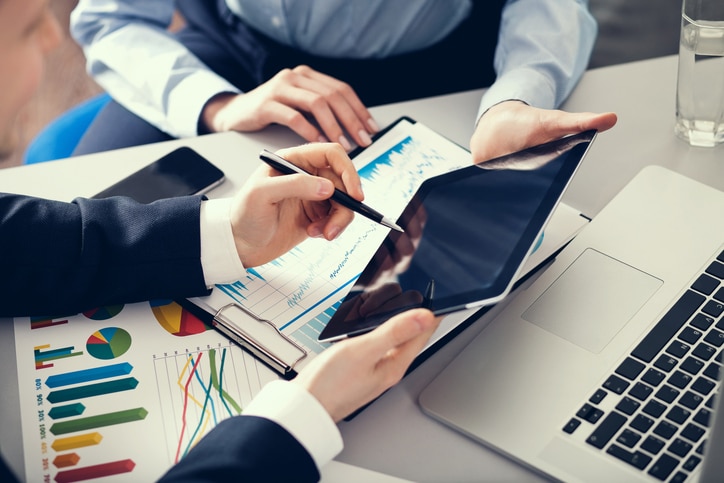 Due Diligence/Form Filings
For mergers and acquisitions or purchasing books of business, Westmont can provide due diligence services to discern company strengths and weaknesses. Our principals have been involved in many acquisitions of companies of all sizes within the insurance industry. Our experience spans a multitude of states.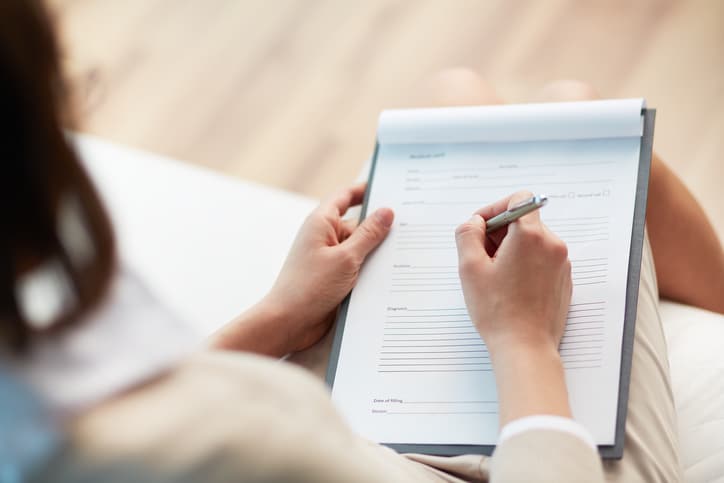 Our team can provide assistance in forms development to meet your needs for all product lines. Our expertise can help you make existing forms more readable, assist you in developing forms for a new product, or guide you in creating forms for a revised product.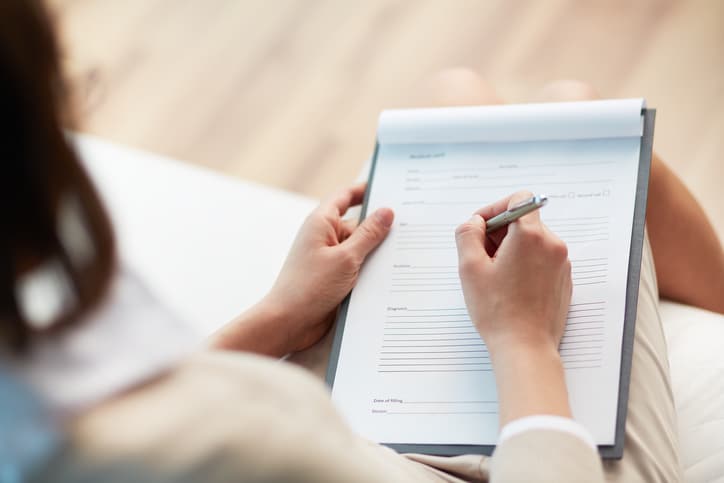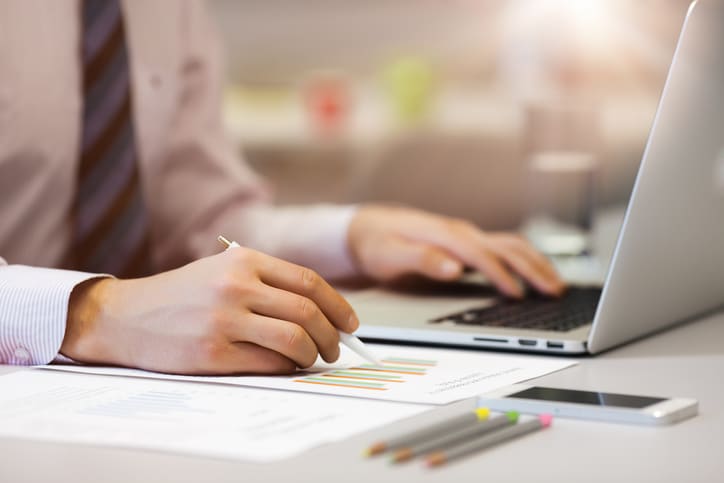 Westmont forms and registers risk purchasing groups on a national basis. Let us take the mystery out of the process for you. As with many of our services, on-going renewal and compliance services are available.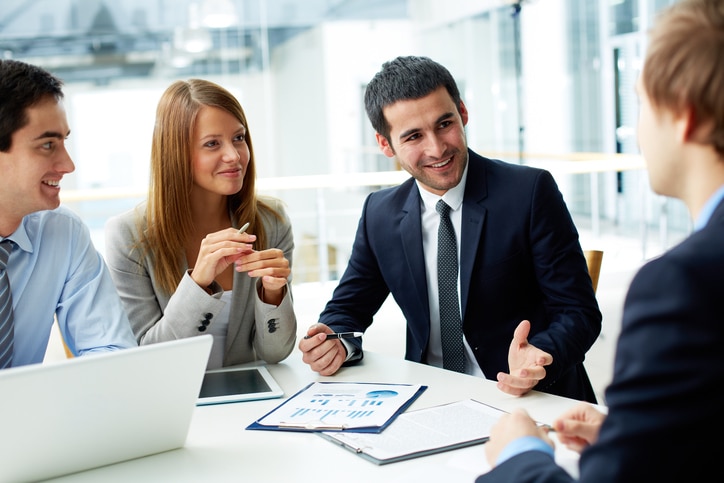 Westmont has worked extensively with liquidators, receivers, liquidation bureaus and guaranty funds. This experience enables us to serve as either receiver or liquidator for both property and casualty and life and health insurers, as well as to design and implement ceded reinsurance recovery programs for insolvent companies under supervision. Our principals have helped administer the nation's largest-ever insolvency of a life insurer due to fraud, collecting over $200 million in recoveries and helping to convict former executives involved in the fraudulent scheme.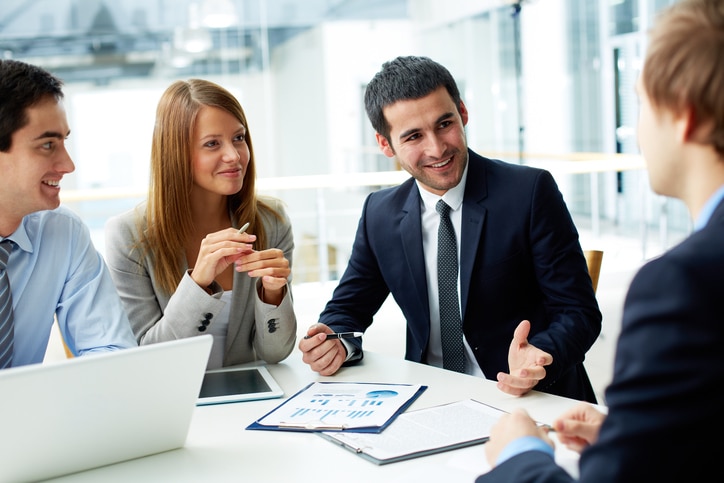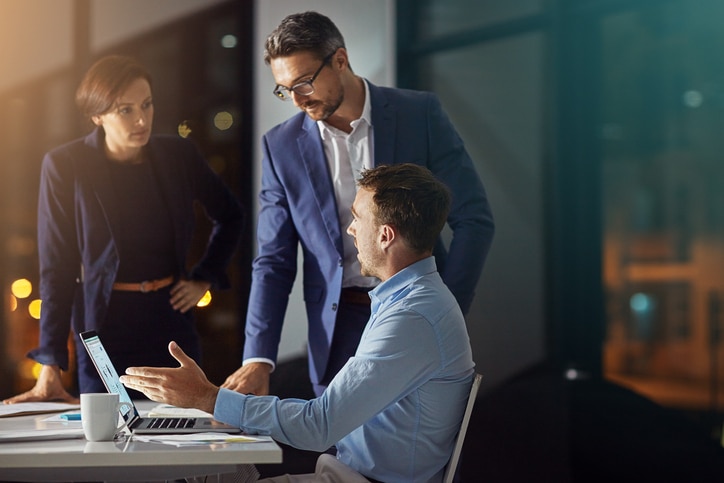 If your company has discontinued a line of business, let Westmont take the worry and hassle our of reinsurance commutations. Our reinsurance expertise encompasses contract analysis for disputes, ceding company audits and commutations from beginning to end. Our staff can also act as an umpire or an arbitrator in arbitration matters.